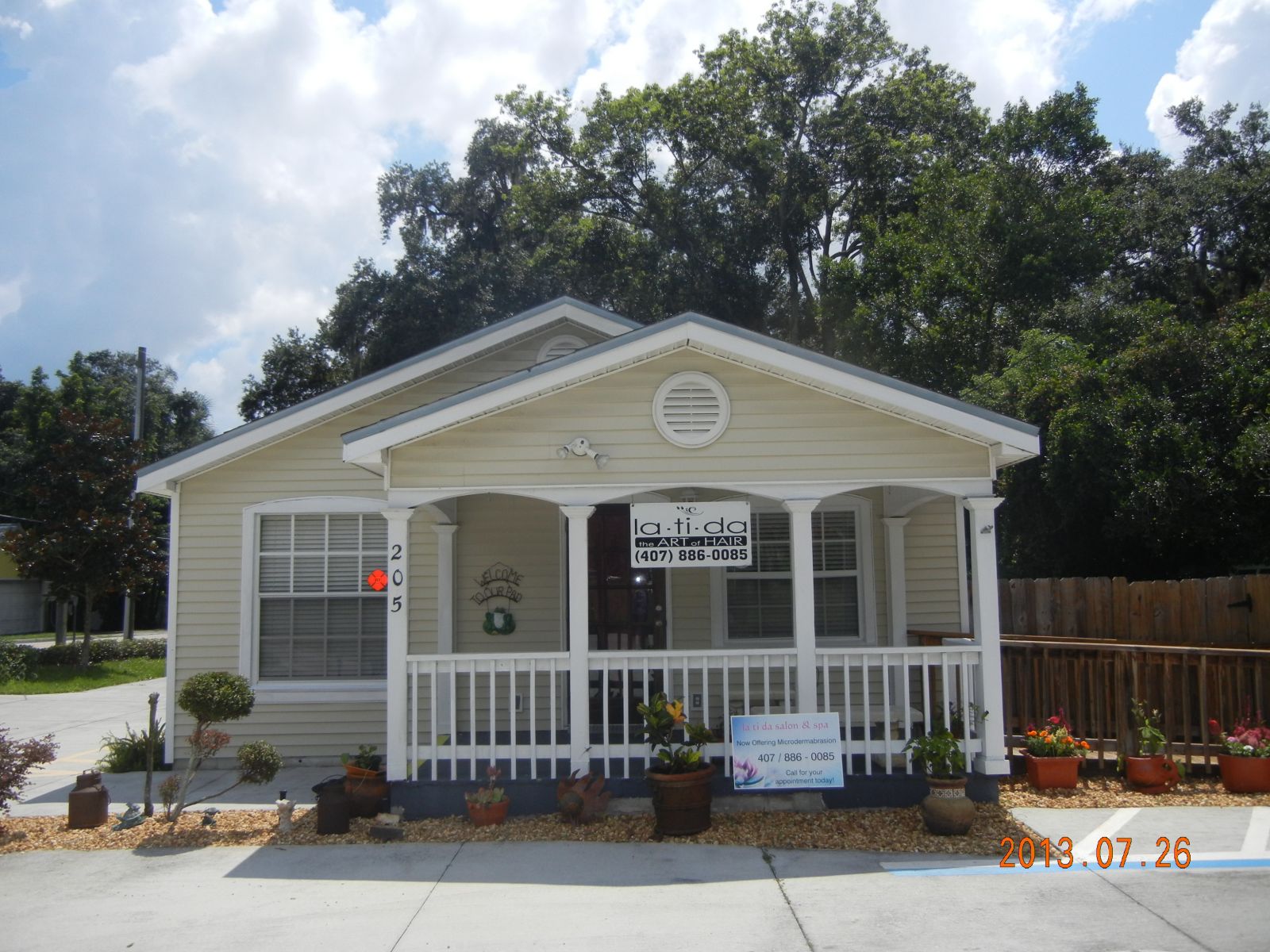 We'll help you look & feel fabulous!
(407) 886-0085
Welcome to la-ti-da SALON & SPA! Since we opened our doors to serve the greater Apopka area in 2007, we have made it our priority to help our clients achieve their hair and skin care goals! We make every effort to ensure your experience at la-ti-da is as exceptional as your last.
At la-ti-da SALON & SPA, we offer high-quality services for men and women at very affordable prices. We believe that no matter what your age or budget, you can look and feel FABULOUS! The ladies of la-ti-da are licensed professionals whom stay in tune with the latest trends in hair design and skin care to help you get, and maintain, the look you so desire.
We offer complimentary consultations prior to each service to ensure we thoroughly understand your needs and lifestyle. We will recommend the most appropriate professional products that will help you achieve your hair and skin care goals.
Thank you for your business!
the ladies of la-ti-da